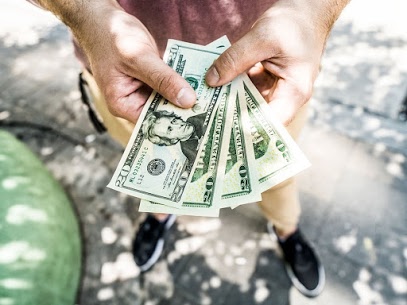 Parents' creditors failed to reach tuition payments made directly to their child's university in the recently published case of Lo v. Lee (Jun 27, 2018). This case is one the first decisions analyzing the The Uniform Voidable Transactions Act (Civ. Code, § 3439 et seq.) (formerly the Uniform Fraudulent Transfer Act).
In 2006, the Lo family made a loan to David Lee. Lee defaulted on the judgment and in 2013, Lo obtained a judgment in excess of $1.1M against Lee. Immediately after the amended judgment issued, Lee paid over $104k in tuition to Northeastern University on behalf of his son.
The Lo family sued under the Uniform Voidable Transfer Act alleging that the tuition payments for Lee's son were made with the intent to "hinder, delay, or defraud" his creditors.