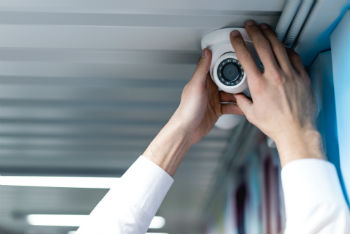 It is well-settled California law that land owners are required to maintain land in their possession and control in a reasonably safe condition. California courts look to what are called the "Rowland factors" to evaluate if a duty is owed beyond the principles of Civil Code section 1714:
the foreseeability of harm to the plaintiff
the degree of certainty that the plaintiff suffered injury
the closeness of the connection between the defendant's conduct and injury suffered
the moral blame attached to the defendant's conduct
the policy of preventing future harm
the extent of the burden to the defendant and consequences to the community of imposing a duty to exercise care with resulting liability for breach, and the availability, cost, and prevalence of insurance for the risk involved.

[1]
In the recent case of Williams v. Fremont Corners Inc., The Sixth Appellate District found that the defendant shopping center had no duty to take affirmative measures beyond those already found in the record to discover criminal activity on the premises.