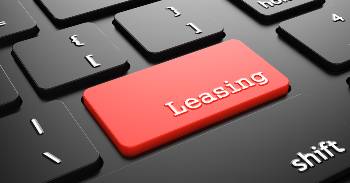 Businesses are closed due to government mandate. In the San Francisco Bay area, other than in San Mateo county until it ended up on California's county watch list, businesses like movie theaters, gyms, and salons have not been able to operate at all. What business can sustain four months to a year of no income?
Other than salary, the next largest operating expense for businesses is often rent.
These are the evaluations that businesses and landlords are making moving forward:
How will backrent be addressed?
Can the business continue in a post-Covid world and remain in the leased premises?
What are the consequences for terminating the Lease?