One California Appellate Court Grants Marin County Neighbor Irrevocable Parol License But Denies Equitable Easement. Another Denies The Accommodation of a Trivial Expense.
by Julia M. Wei, Esq. and Alexander J. Lewicki, Esq.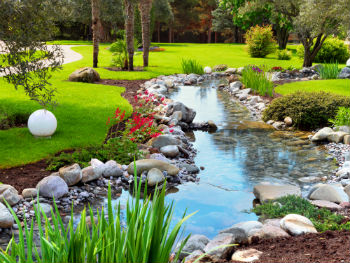 Neighbor disputes over shared boundaries can arise over a misplaced fence, a shared driveway, or water rights. These claims are heavily fact-based and often the accuracy of the modern survey can only be overcome with meeting the elements for adverse possession or prescriptive easement.
In recent decades California courts have fashioned various remedies instead, such as the equitable easement and even the "irrevocable parol license" over someone else's property.