Supreme Court Finds Arbitration Provisions Containing Class Action Waivers Valid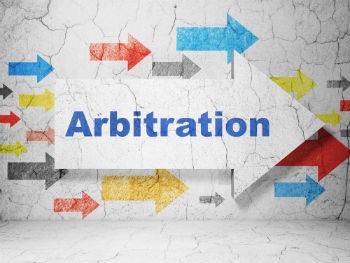 California employers should consider the routine use of arbitration agreements for employees, to avoid the risk of class action litigation. The United State Supreme Court in Epic Systems Corp. v. Lewis, 138 S. Ct. 1612 (2018) upheld class action waivers contained in arbitration agreements. Just a week ago the Ninth Circuit Court of Appeals overruled the Northern District Court of California, specifically finding that arbitration agreements containing class action waivers are valid. See, O'Connor v. Uber Technologies, Inc., Case No. 14-16078.
TAKEAWAY⇒California employers should update their procedures, and consider implementing arbitration agreements for all employees, containing a specific class action waiver, in the form and style used in the Epic Systems, and Uber Technologies, Inc. cases, in order to assist in limiting risk of class action lawsuits by employees such as wage and hour claims, and meal and rest break litigation.
Related Posts